SALES: (800) 999-9606
I-75 (Exit 122) & HWY 230, Unadilla, GA. 31091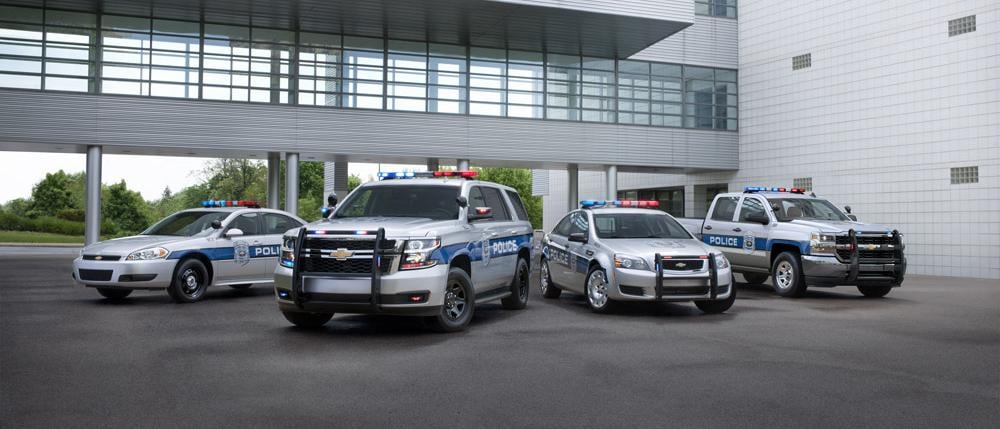 EMERGENCY VEHICLE EQUIPMENT INSTALLATIONS AND REPAIR 
Brannen Motor Company has always offered superior quality turn-key law enforcement vehicles right from the dealership. But now, you can get a one-of-a-kind Brannen Motor Company Installation performed on any new car. We understand that many city or county commissions are encouraged to make fleet vehicle purchases based on price or most often from a local dealer. While it can be argued that an automobile's quality is manufactured and not dealer based, there is no question that the quality of the accessory installation is totally dependent upon the dedication of the accessory installation shop.
Our expert installers at
Brannen Motor Company
have as much as 13 years individual experience in emergency vehicle equipment installations and repair, from the most basic to the most elaborate Prisoner Vans, SUVs, and K-9 units with radio controlled K-9 bail-out doors, etc. Our installers go to extraordinary lengths to perform installations of the highest quality in ergonomics, aesthetics, and electrical circuit durability. No matter if you need
installation or repairs
performed on 1 car or 50, at the dealership or on-site, call us today for more information on this and other instillation services available exclusively from
Brannen Motor Company
.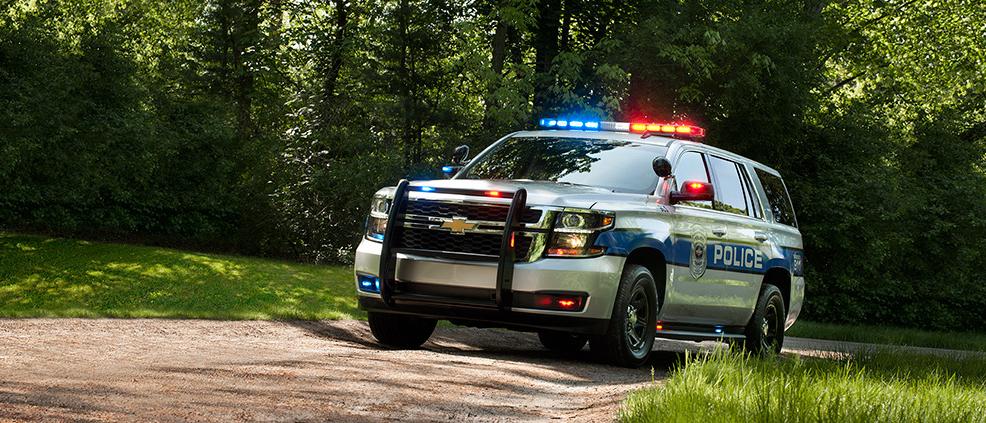 EMERGENCY VEHICLES
* Indicates a required field